In order to to meet the demands of our clients for this year, NX Direct is currently seeking motivated and excited entry level individuals for our Account Executive position. Sales experience or account management is a plus but is not required; we have a solid training program!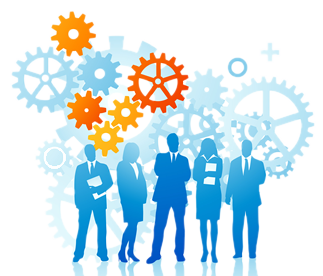 ▸Understand customer needs and deliver effective solutions for customer needs
▸Direct consulting with consumers for satellite broadcasting services
▸Understand current sales and marketing trends and the needs of our clients
▸Face to face interaction with retail-based customers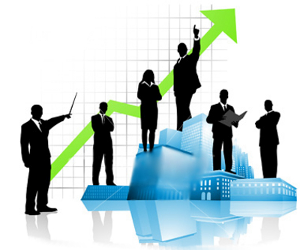 ▸A team oriented environment
▸Networking and learning retreats nationally and internationally each year
▸Public speaking practice in small and large groups
▸Sales and marketing skills
▸You're not micro-managed
▸Full hands-on training in sales and marketing
▸Learn how to develop and enhance your leadership ability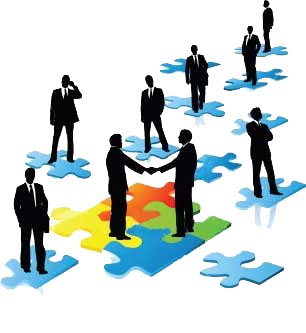 ▸You must have a student mentality – to grow you must learn new skills
▸You must have an outgoing personality – we talk to people on a daily basis
▸You must have high integrity – we have a zero tolerance for a lack of integrity
▸You must be reliable and dependable – work ethic is vital
▸You must have a college degree or relevant work experience
▸You must be passionate about growth, development, and people, period.
APPLY NOW